about us
We are a team of seven people who are working in the children's home.
Most of our team belong to a Christian family. We know from our own experience how difficult life is as a Christian in Pakistan, we had to live in very difficult circumstances for a long time. However, we had the chance to go to school despite all the difficulties. Now we want to help the poorest children and work to ensure that they have a bright future.
Love can change the world

Jesus said: "Let the children come to me, and do not reject them, the kingdom of God belongs to them. I tell you, anyone who will not receive the kingdom of God like a child will never enter it." And he took the children in his arms, placed his hands on them and blessed them. (Mk 10,13)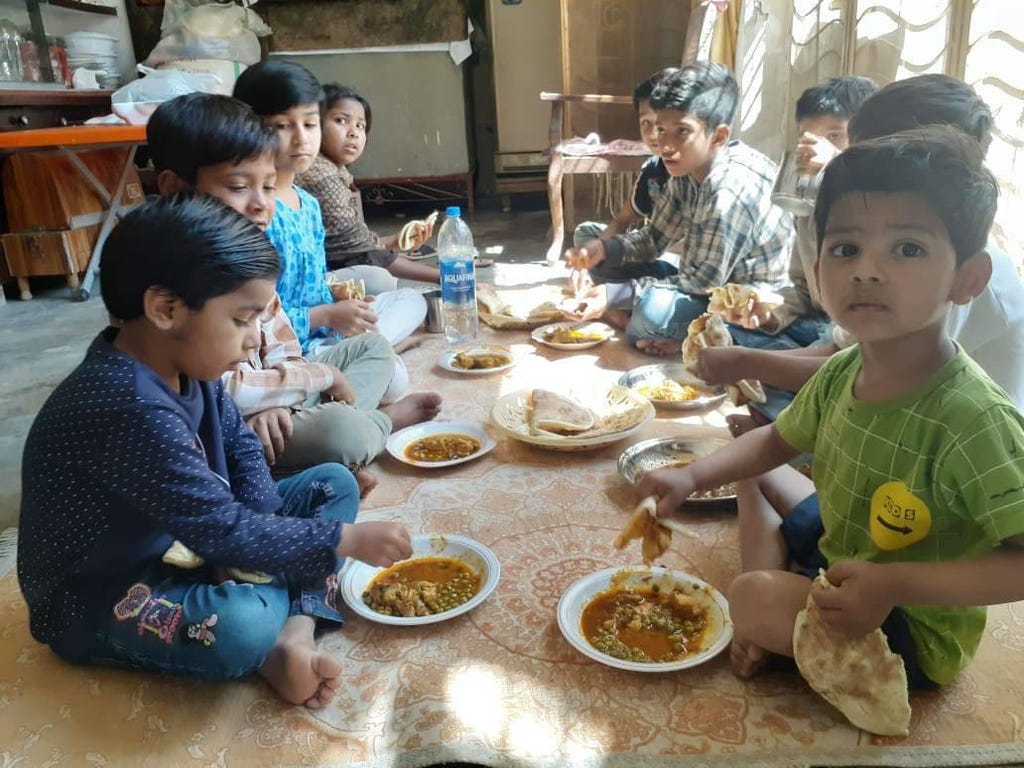 Our belief
Our Christian faith gives us strength and hope, we believe that God guides us on our way, gives us power and supports us. We stand up for the weakest, for the children without a home and we want to give them hope and attention. We trust that other people will support our work of love.
In God we are all brothers and sisters

Looking at his disciples, he said: "Blessed are you who are poor, for yours is the kingdom of God. Blessed are you who hunger now, for you will be satisfied. Blessed are you who weep now, for you will laugh. (Lk6,20)