association Hope for Children
The association emerged from a private initiative by Pastor Matthias Müller Kuhn, the aim of which is to support the work of the organization "tree of hope" in Pakistan. Direct aid is provided, the children's home "hope for children" is financially supported by private and public donations. The cooperation with the organization "tree of hope" is very close and reliable: Resolutions are made together and projects are launched together.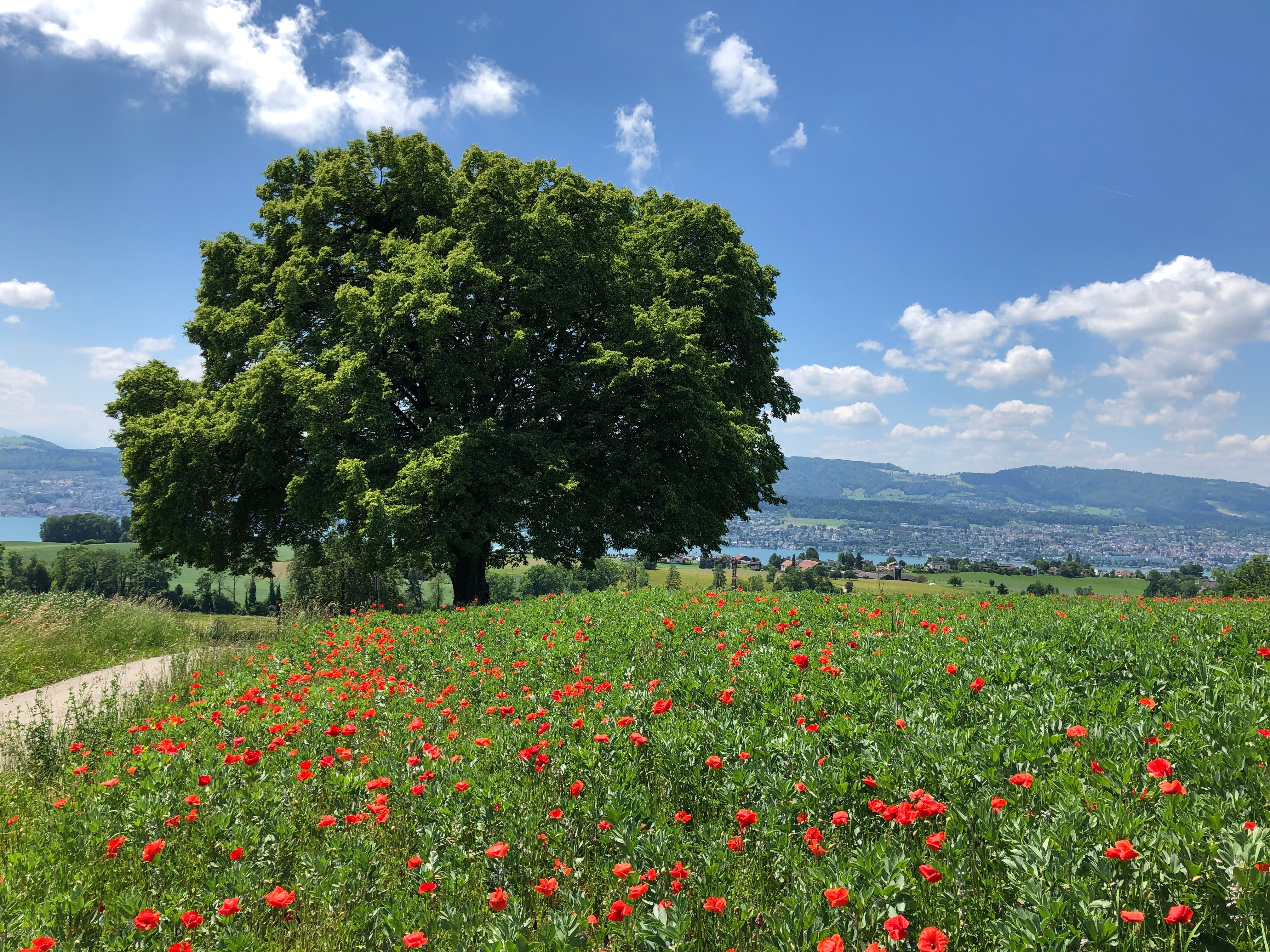 Overcome boundaries
The association Hoffnungsbaum would like to draw particular attention to the difficult situation of the Christian minority in Pakistan and, with direct help, make a contribution to improving the living conditions of particularly vulnerable people such as children, widows, the disabled and the elderly.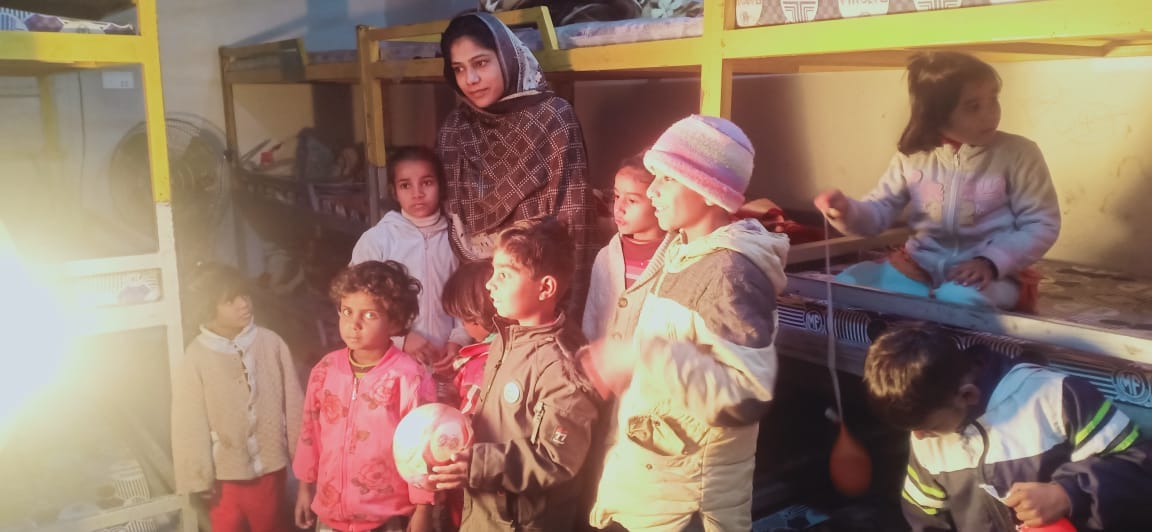 Building on the future
The association Hoffnungsbaum is building a new children's home in Islamabad with private funds. A good piece of land in the middle of the Christian quarter could be acquired. A three-story house is currently being built on top of it, in which the children can grow up in a safe environment and the team of caregivers can also live there.