The children's home "Hope for Children" in Lahore
Twenty children live in our children's home who would otherwise have to live on the street. We offer you a safe place where you can feel comfortable. They receive nourishment, care, support and, above all, love and warmth. You can go to public school and you are equipped for a good future.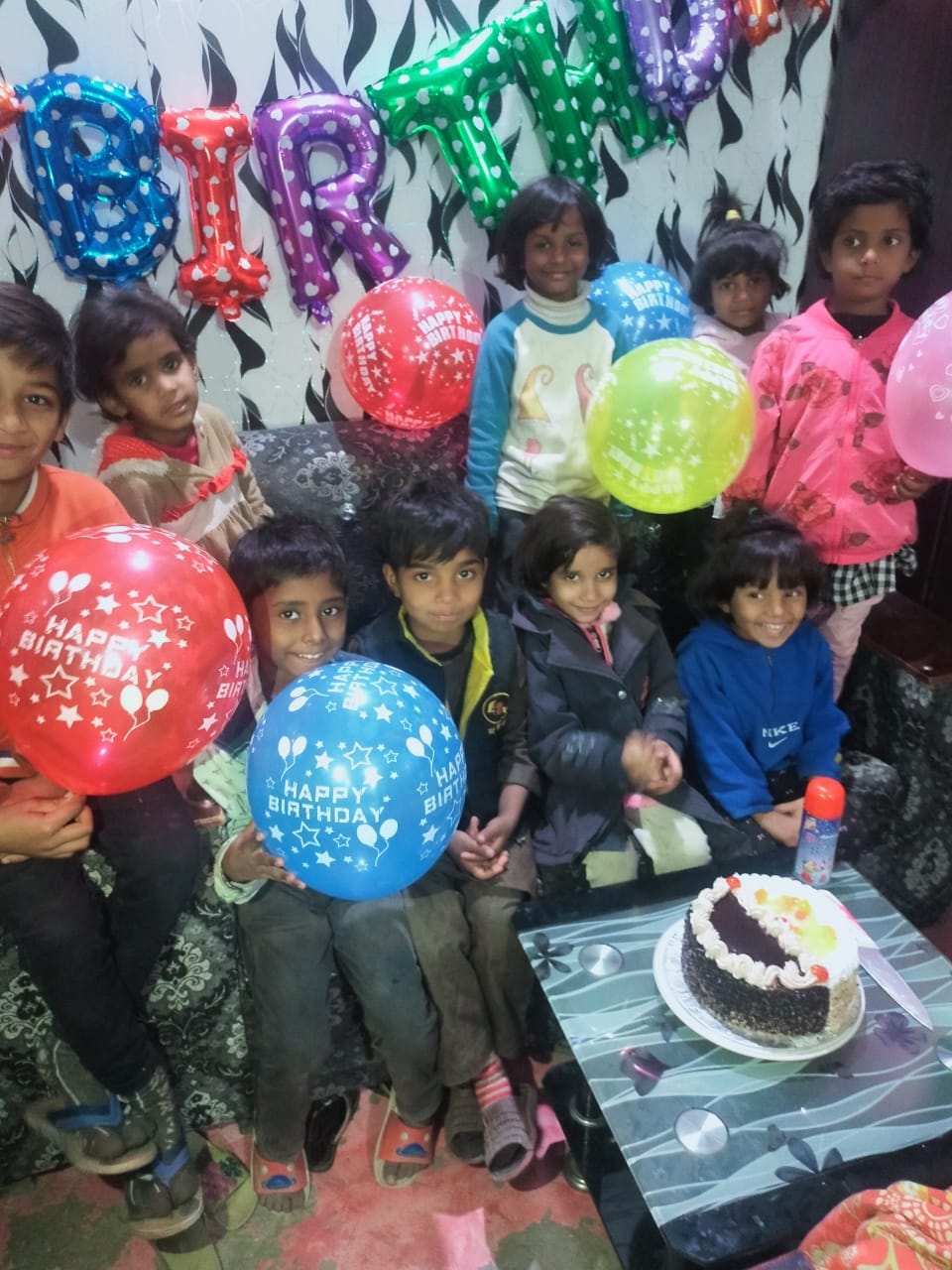 The children find protection and security in the children's home
Today there are thousands of children in Pakistan who have to grow up without a family by the age of 6. Their loved ones have themselves been victims of oppression and persecution in a hostile culture, so they are often unable to raise their children with them. We stand up for these vulnerable children by providing them with safe homes, medical care, and hope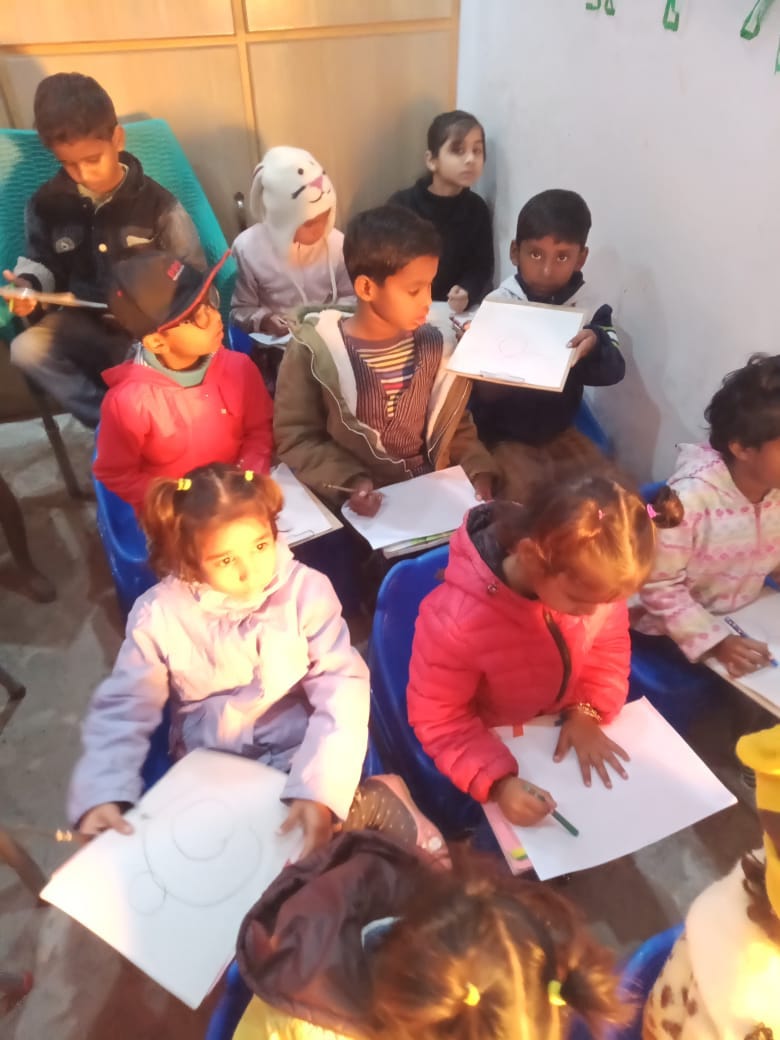 A new house for the children's home "Hope for Children"
The association Hoffnungsbaum is building a new house for the children's home in Islamabad: This new building meets the needs of the children: two large bedrooms, two lounges, good sanitary facilities and a garden in the middle of a Christian quarter near the Islamabad airport.