Our Work

Twenty orphan children live in our children's home, they would otherwise have to live on the street. We offer them a safe place where they can feel comfortable. They get food, care, support and above all love and warmth. They can go to public school and therefore they will be well equipped for a good future.
BLESSED CHILDREN ORPHAN CENTRE,s focuses on child victims of DRUG TRAFFICKING, CHILD LABOR ,ABUSE and ABANDONMENT, providing homes and restoring the children to spiritual, physical and emotional health while reaching out to their families and communities. Orphaned children are the most vulnerable children in the world.Orphans are targets for abuse due to their lack of a support system and lack of shelter. Today we have thousands of children's who face that problem, even at the age of 6. Their families are defenseless victims of oppression and persecution in a hostile culture. Orphans are exceptionally vulnerable.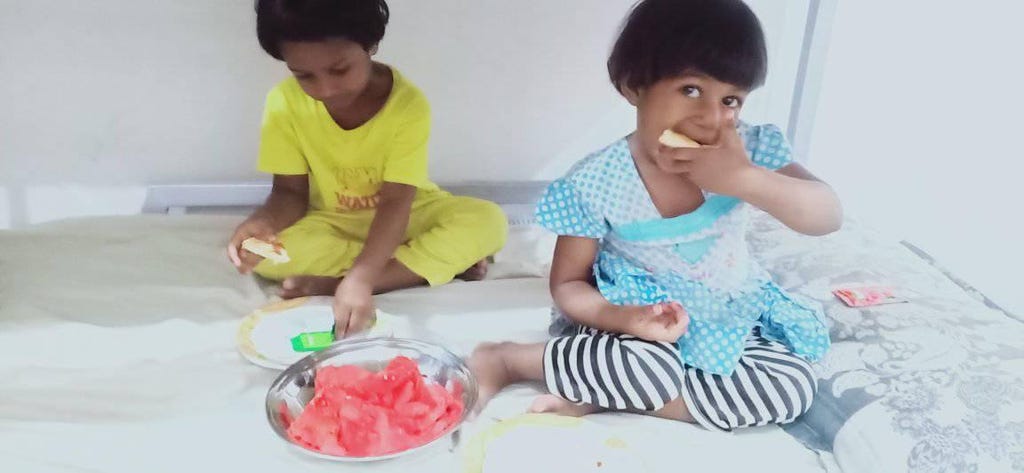 The children are the future of our world.

Truly I tell you, whatever you did for one of the least of these brothers and sisters of mine, you did for me. (Mt 25,40)