Tree of Hope Ministries Pakistan
The organization Tree of Hope was founded by Sahrish Pervez, who is also the managing director. She works to improve the living conditions of children belonging to the Christian minority in Pakistan.
In the predominantly Muslim country there is a small minority of Christians who have to live under difficult circumstances: They are often excluded from schools and better professions, which is why there is great material and spiritual hardship among Christians in Pakistan.
Direct help

The organization "Tree of Hope Ministries Pakistan" has built the children's home "hope for children" and maintains it with a dedicated and trained team. The children are encouraged in their talents and have a safe and loving home.
In addition to the children's home, "Tree of Hope" would like to develop other branches in the future, such as helping widowed women and disabled people, with the focus being on the Christian minority.
The organization fulfills the conditions for state recognition and is now in the process of approval.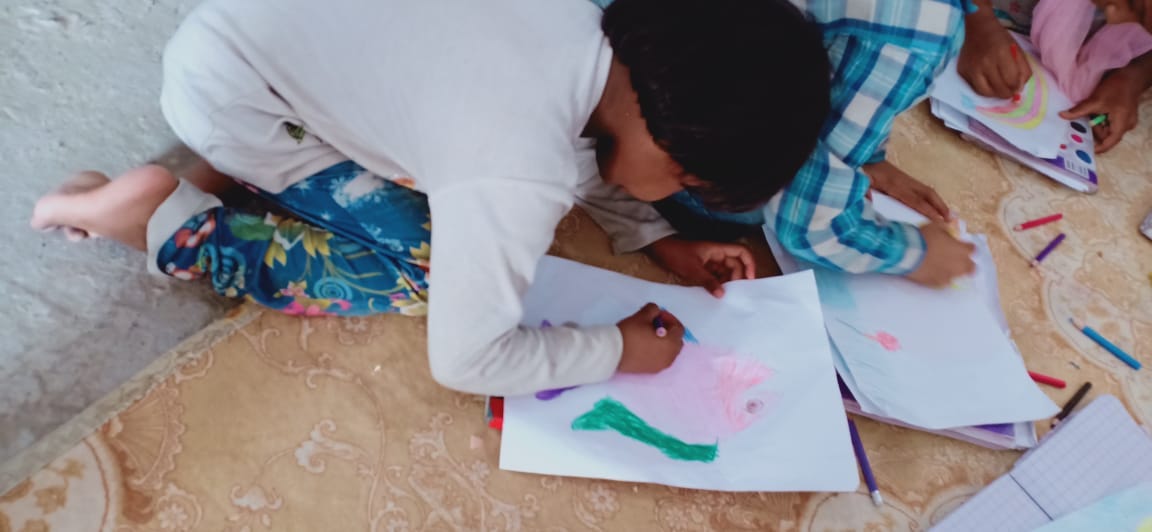 Our Team in Pakistan
Director: Sahrish Pervez
Staff: Nabeel Mashi Ghauri and Anouscha Pervaiz

Sahrish Pervez comes from a christian family who had to flee themselves and then built a new life in Islamabad. She has attended high schools and is trained in business, she speaks fluent English. She is committed to the children who live in her children's home with all her heart and with full commitment.
Nabeel Mashi Ghauri is the brother of Sahrish Pervez, he has also attended high schools and supports his sister in all matters such as childcare, organization and administration.
Anouscha Pervaiz is the younger sister, she works in childcare.